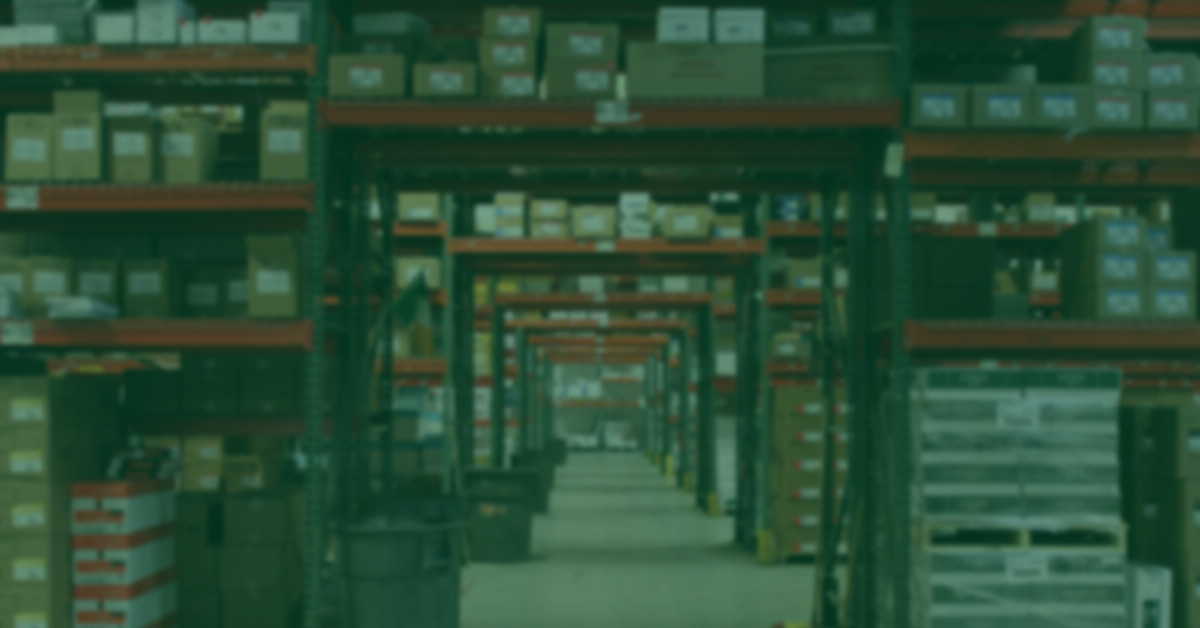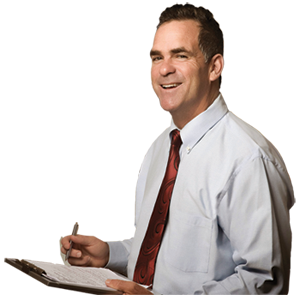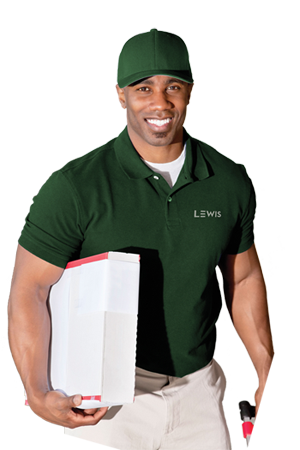 your order is important
Whether it's one ream of paper
or a truckload of towels and tissues,
to the Lewis team.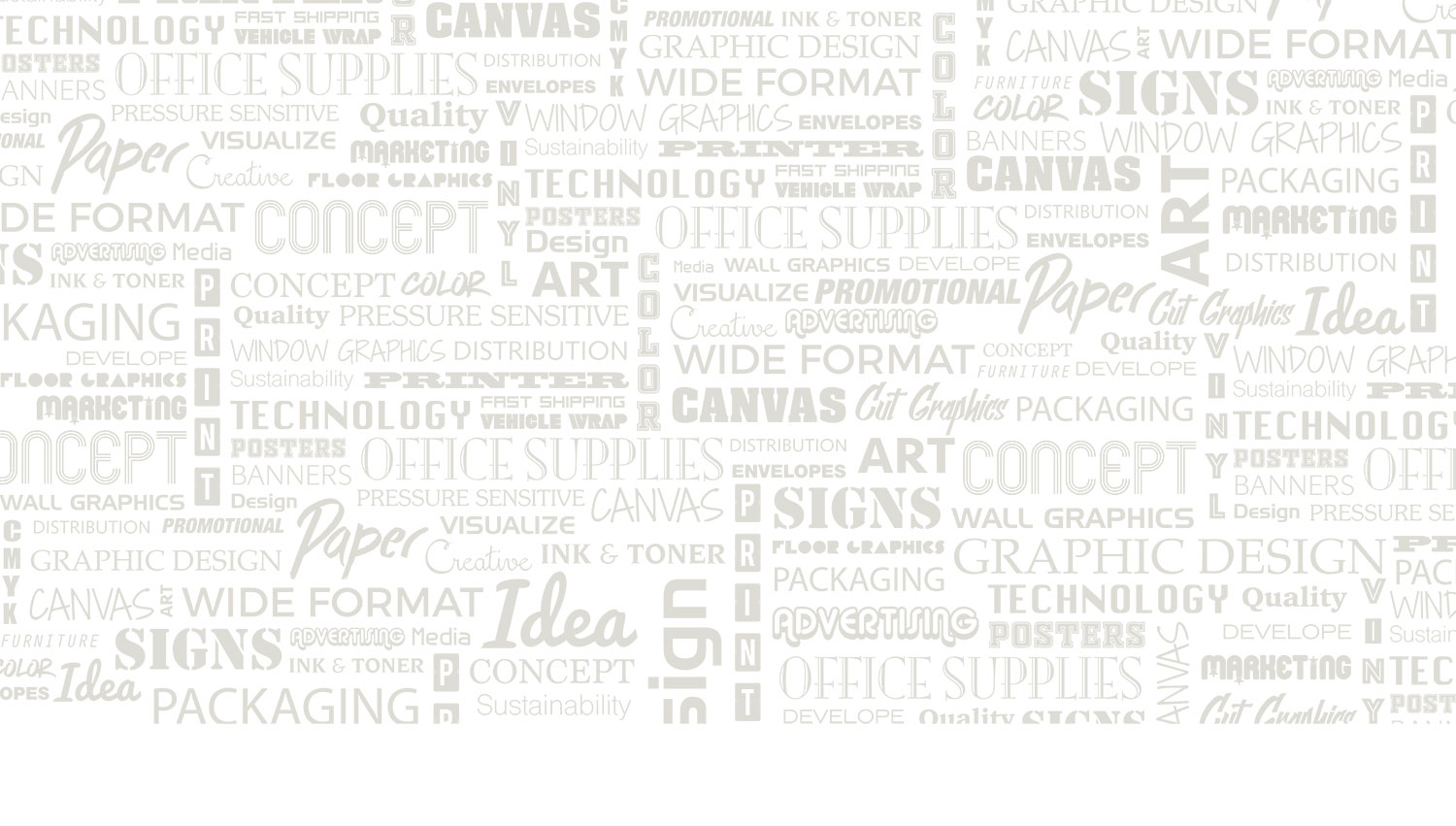 we are a one-stop shop for
all your workplace needs.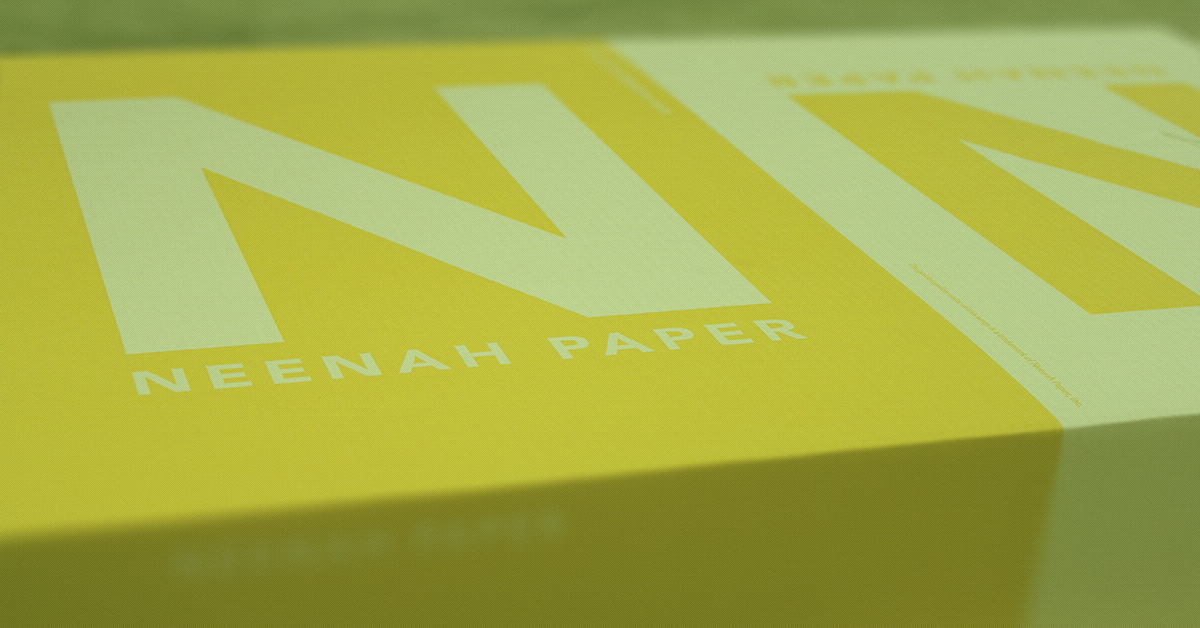 if you need it, we have it.
and thanks to our well-established suppliers,
Paper is at the core of what we do —

COMPANY STATS
0
Million Pounds of Inventory
0
Distribution Centers Throughout the U.S.